Competition and Consumer Law for non Lawyers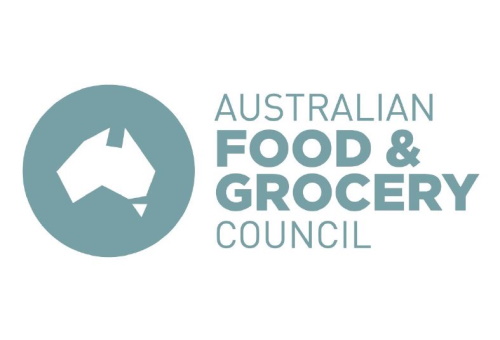 Introduction
Welcome to this Australian Competition and Consumer Law training.
You may have previously participated in the AFGC / NextGen Food & Grocery Code of Conduct training.
The FGCC program defines what the retailer may not do. This ACCL training outlines what YOU may not do!
This online learning solution should take between two and three hours to complete. There is a small quiz at the end of each section. You will need to successfully complete this quiz to progress to the next module.
At the end of the learning modules there is a final short test of your knowledge.
To obtain an overall pass and receive your Certificate of Competency you will need to complete all of the quizzes successfully.