Welcome to the online learning centre for the FGCC 2020 update.
In October 2020 the government passed 14 major amendments to the Code which stretches to 40 pages. This includes amendments for a wide range of aspects of the Code and introduces brand new regulations.
Some of the changes include:
A complete rewrite of the complaints review process and in the introduction of Code Arbiters.

Provisions around price increases

Strengthening of 'good faith' and the introduction of 'fair dealing'

Plus a host of others
This really is a significant beefing up of the Code of this new program will ensure you are well placed to understand your new protections and to use them effectively in your negotiations with you retailers and wholesalers.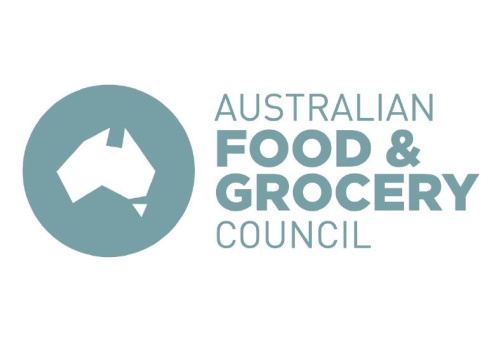 This course developed and endorsed in partnership with the Australian Food and Grocery Council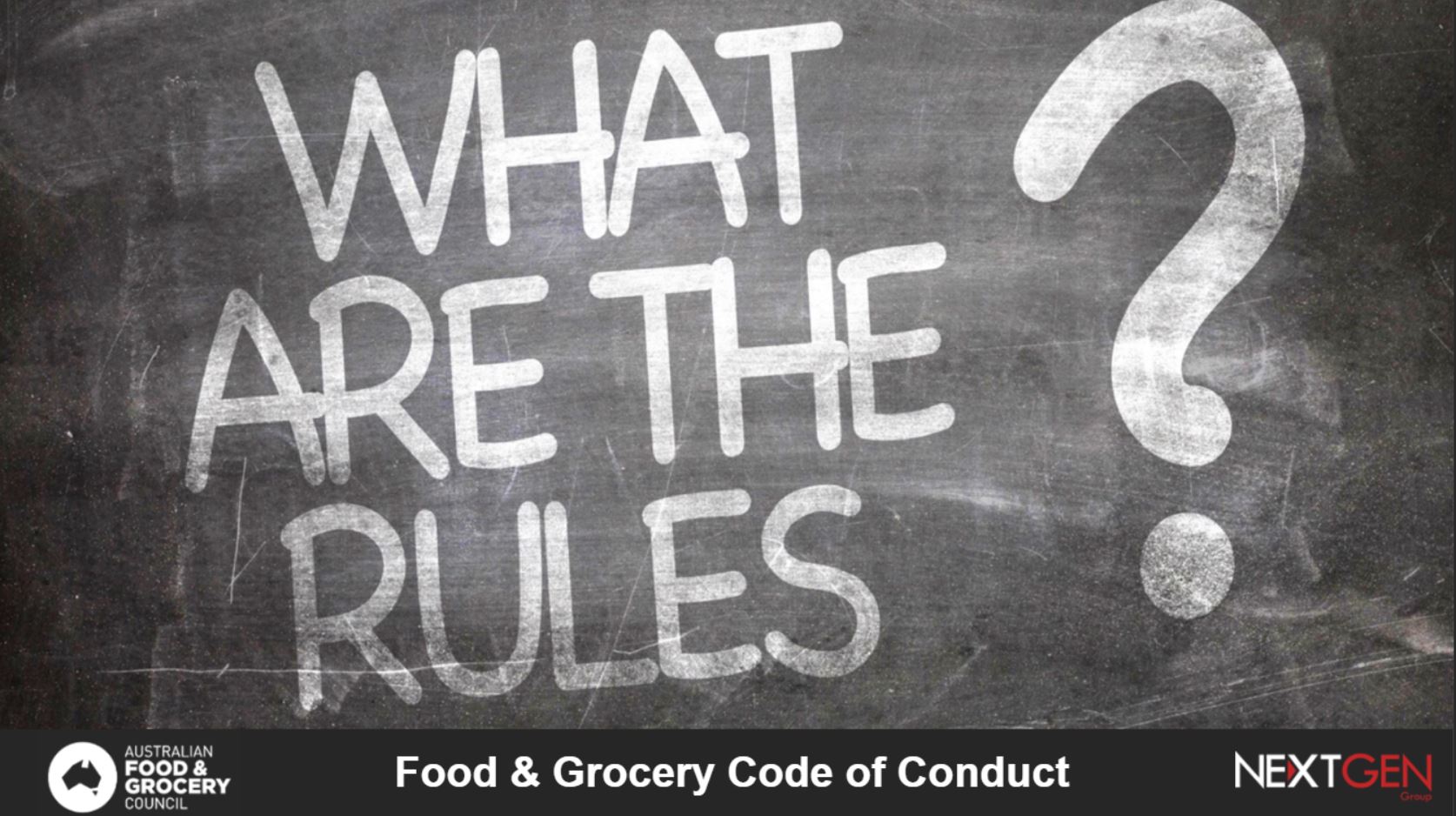 This is the full online learning course for the Food and Grocery Code of Conduct.
The course is set out into 5 lessons and the accreditation quiz.
Each of the lessons will take around 30 -45 minutes including the case study. Once you have completed those you will be able to take the final accreditation quiz. Successful completion of the quiz will see you receive a completion certificate from the AFGC and NextGen.
There is audio, video and interactive elements, so you will need speakers or earphones. Take your time and read through the content writing all your notes in your manual. That way you will be able to find the context of your notes when tackling real situations in your business.
Good luck and feel free to reach out if you need help!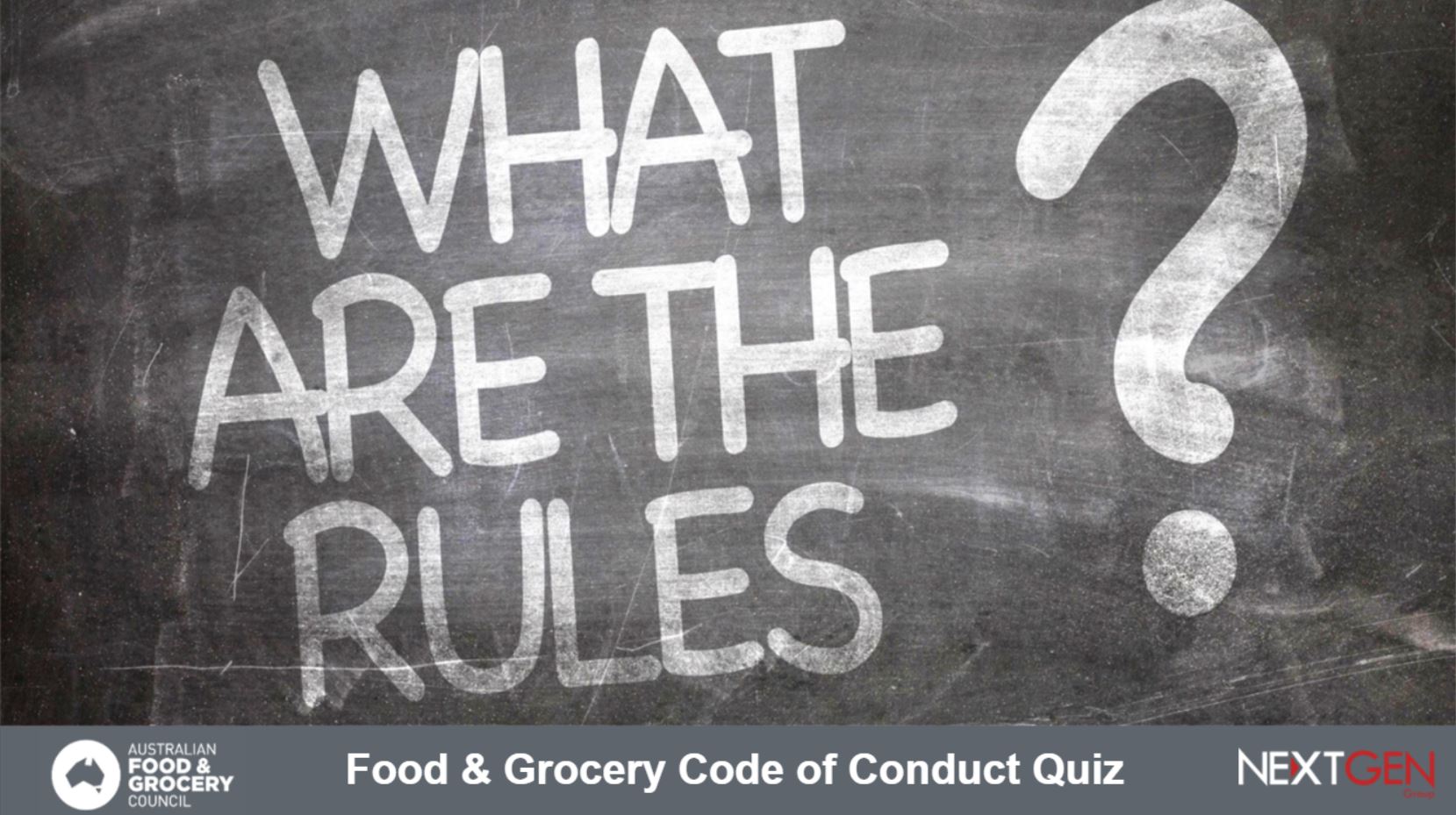 This is the final accreditation quiz for the FGCC.
You will already have completed the course content and have you manual ready to help you. This is like a driving test, we want everyone to pass and to be able to navigate the code safely. There is no limited to the number of attempts.
The pass mark is 80%
Good luck and feel free to reach out to us if you are having any problems with the quiz or getting that 80% score!