These courses are AFGC endorsed and qualified. You will recieve a certificate for each course recognising you successful completion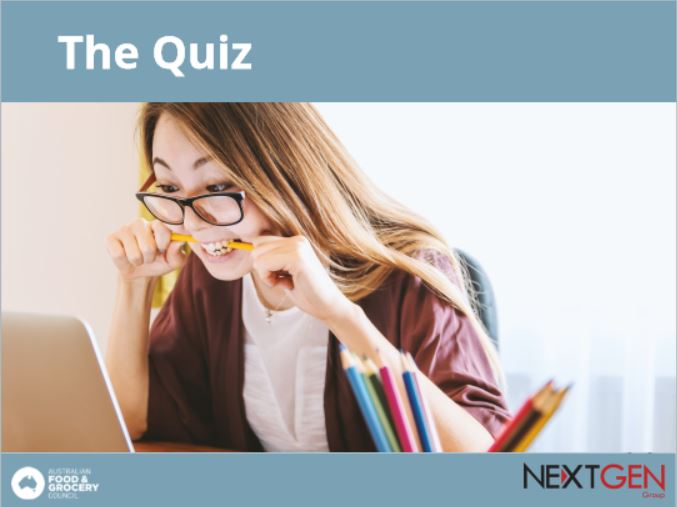 This is the assessment quiz for the AFGC FGCC program. The passmark is 80% and you will have 3 attempts. If you need any help or need the course reset, email info@ngg.com.au or click on the email link on this site.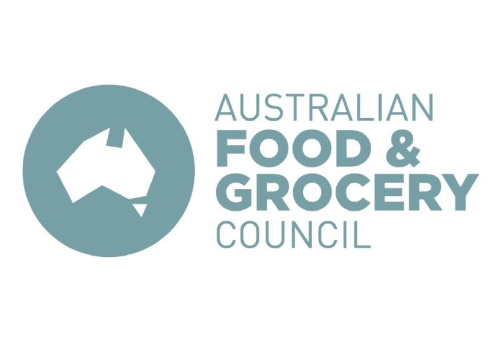 OVERVIEW
The Food and Grocery Code of Conduct (Code) has the potential to improve trading relationships between retailers and their suppliers, it introduces a new regime for fair dealing in the industry. To support suppliers understanding of the Code obligations, legal requirements and how to get maximum benefit from it, AFGC in conjunction with NextGen are offering a comprehensive training program.
THE PROGRAM
It delivers a practical approach to all the Code elements and obligations, centred on real world case studies, and explores all major issues that occur in the supplier/retailer commercial relationship.
There are 4 critical sections to the training program:
The role of the new Grocery Supply Agreement (GSA)

Code obligations and their intent and application i.e. waste and shrinkage, deductions, promotions etc.

The impact on the trading relationship

Consideration on how to manage the code in your day to day engagement with customers


DELEGATE ASSESSMENT
On completion of the program, delegates will complete an assessment. On successful completion, they will be awarded the AFGC Code of Conduct certificate. This accreditation is intended to compliment the typical trade practices training suppliers undertake.